We are a small business, fresh and young, which took its first baby steps in the Spring of 2017 on the Island of El Hierro, though its origins go back three years ago to Dharamsala, India.
There, a German anthropologist with a Spanish name – Carmela - was doing her thesis on the community of Tibetan refugees who, together with the Dalai Lama, are striving to assert their right to exist. Taking a break from her work, she found herself one day in front of a shop window, enraptured by a bag fashioned from scraps of coloured leather. Inamur was a young Indian running a small bag shop who dreamed of creating his own brand. Carmela bought the bag off him and before she left for Europe she'd bought 50 more. Haggling over prices, they learned to trust one another - and ended up firm friends.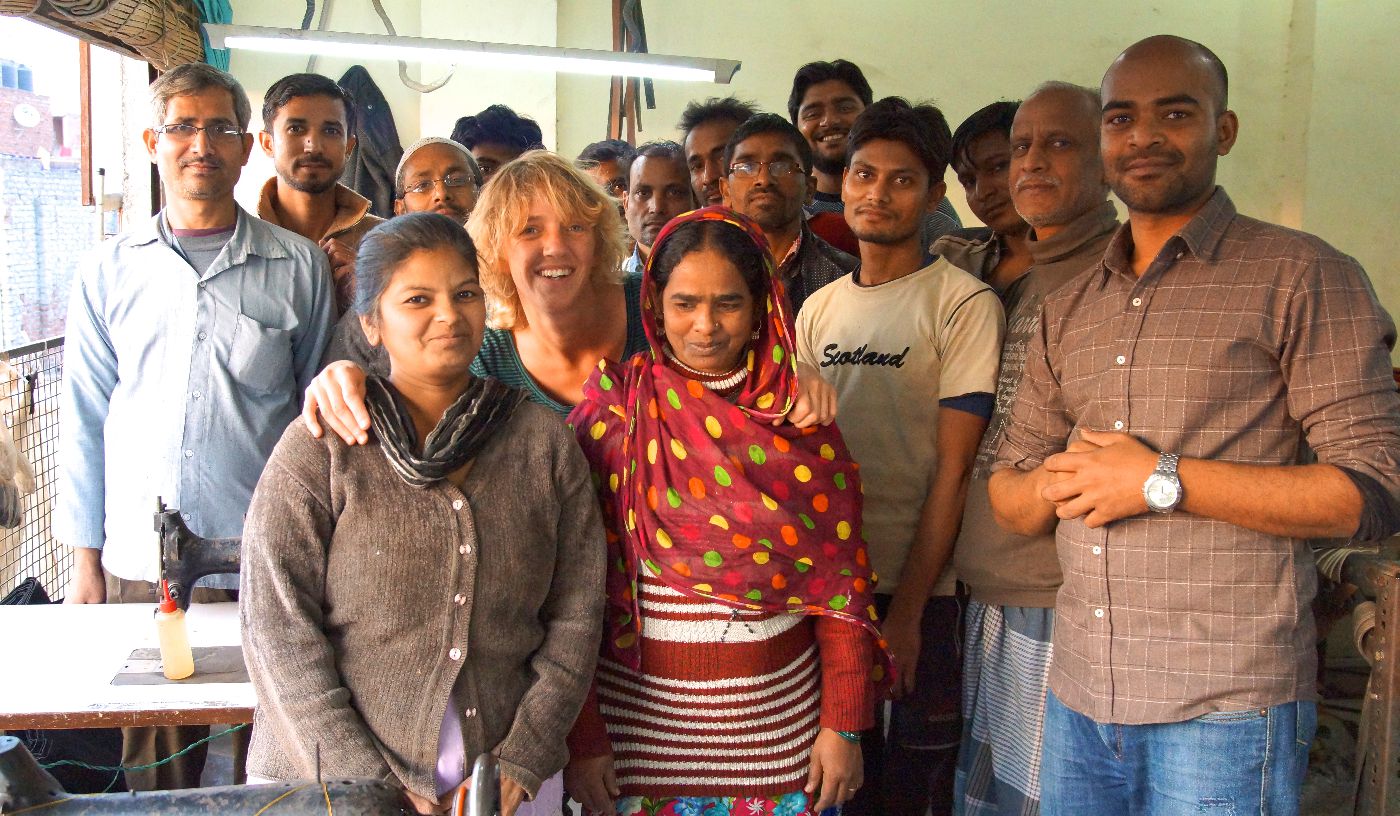 These days Inamur has various shops and his own workshop. He, Carmela and Alvaro, a documentary filmmaker who one day found himself staring at a bag belonging to a tall blonde, are launching the Charmaleon brand, bringing together Indian prices, German efficiency and a dash of Spanish cheer. The thesis, by the way, was a great success.