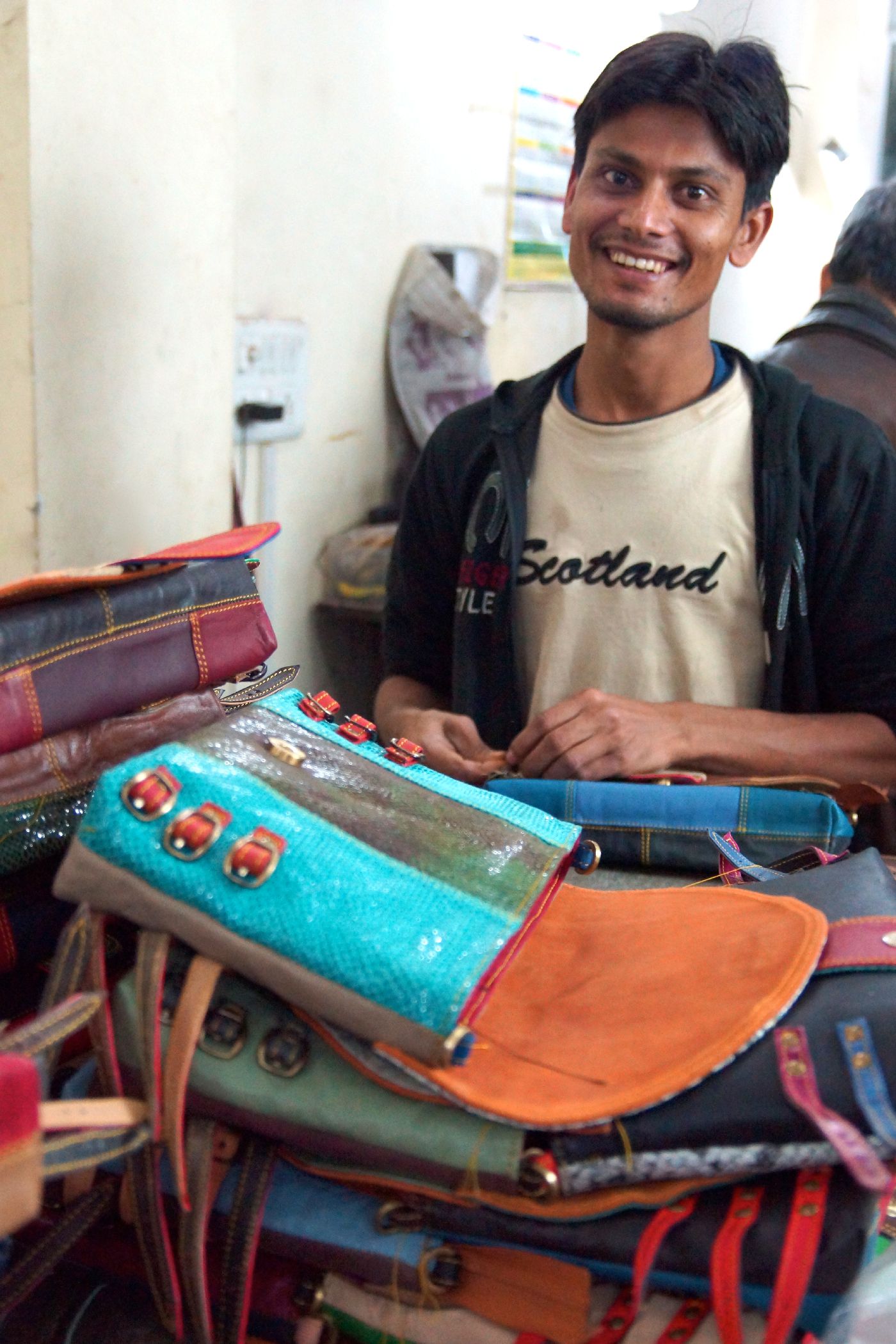 In body and soul
What you are NOT going to support when you buy our bags (because we have checked this personally by visiting the workshops) is child slavery and labour exploitation. We forge a direct relationship with our craftsmen which allows us to sell 100% genuine leather products at a very competitive price point and still pay living wages. Not all brands can say the same.
What you are going to find when you buy a Charmaleon product is an article of quality, lovingly handcrafted with originality, individuality and design.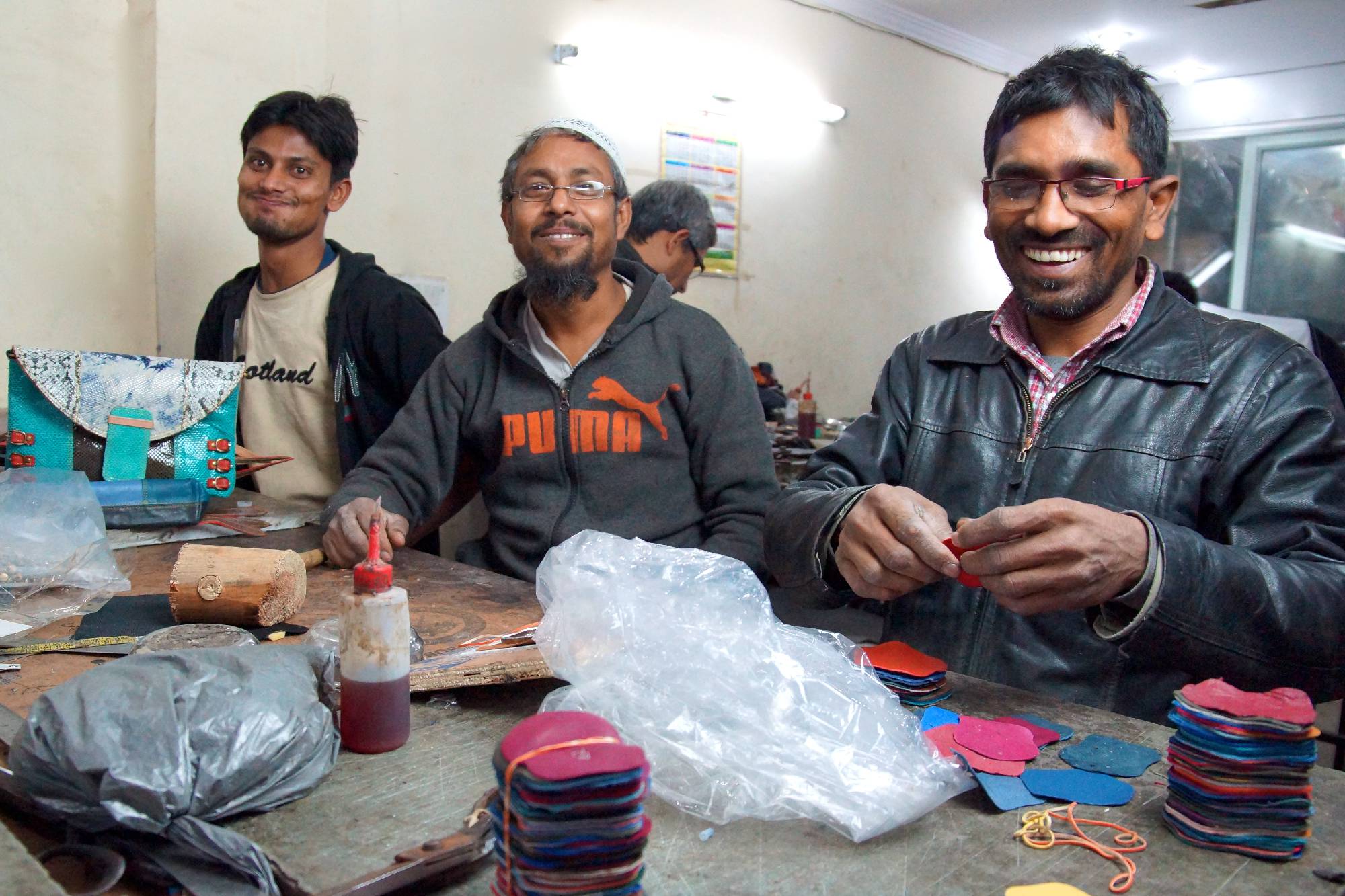 No two bags are alike, as they are made with offcuts that happen to be available on that day. Every one of them is unique.
There's a bag for every taste – you just have to find the one that's right for you.
And you can be confident it's well made, in body… and soul.